Description
Swingarm Walkaround:

Front Wheel Rotation:

Rear Wheel Rotation:

Additional photos of this swingarm and wheels are available here for your perusal.

The seller acquired this 18 months ago as part of a package deal with a Ducati he purchased, but after sending dimensions to RAM they stated that it "should be a Kawasaki ZX7RR or ZX9 as raced by Team Muzzy, Dough [sic] Chandler, N.1 in SBK AMA and F.USA."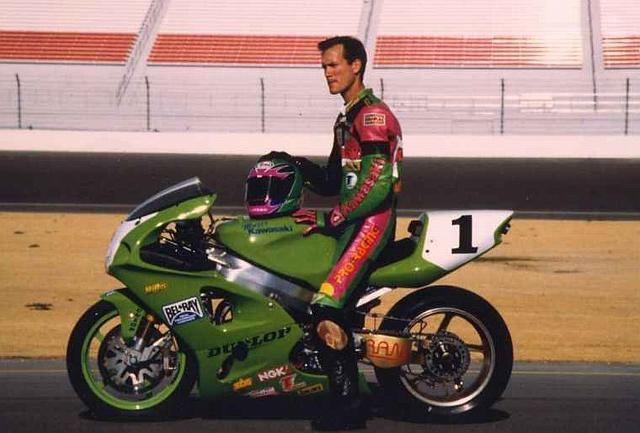 The sale also includes magnesium 3-spoke wheels. The front wheel is equipped with rotors, while the rear rotor and a Brembo caliper come attached to the swingarm.

Currently located in Chelmondiston, Suffolk, England, this swingarm is offered on a Bill of Sale only.

Have any questions about this listing? Let us know in the comments!